Just about every street in Hackney seems to have an aging Morris Minor parked in it somewhere, these old girls just seem to go on and on forever, These were made as a Saloon, Convertible, Van, Pickup and Englands answer to the woody, the half timbered Traveller, a remarkable Vehicle, It was originally intended to have a flat four VW Bug type engine mounted up front but the development money ran out so the car finished up with a 1000cc straight four, The car was first made in 1948 and the last one never rolled off the production line until 1971. I think the Van version may have been in production for even longer.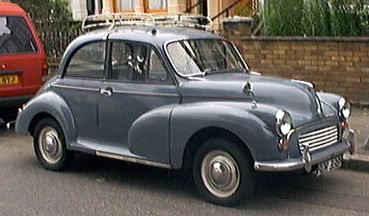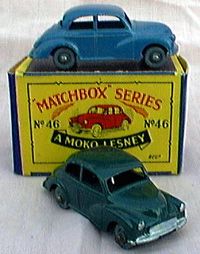 The Morris Minor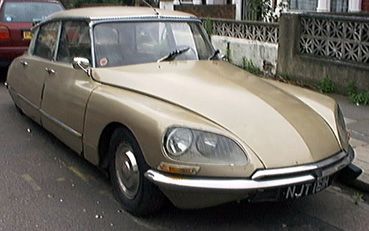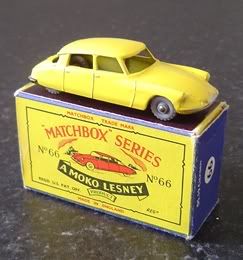 Full marks to the French for the Citroen DS. there are many of these in Hackney, and all in quite good condition.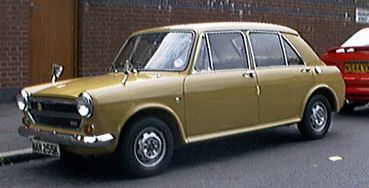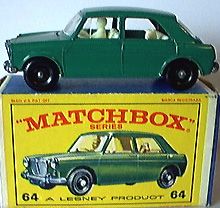 Badge engineering at it's worst, The Morris 1100 version of the MG. Not too many left now, they were well known for disintegrating into heaps of rust.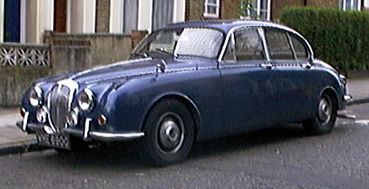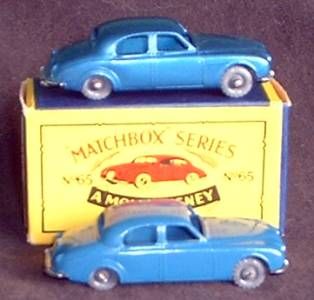 British Engineering at it's best, The Jaguar.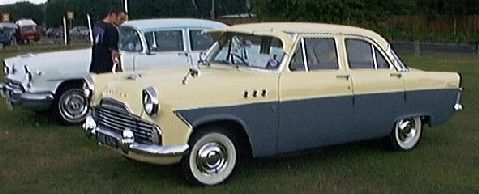 The beautiful Ford Zodiac. Englands answer to the 57 Chevy. I cheated, this photo was not taken in hackney but there is a Zodiac in hackney, a 1959 model and it's still with it's original owner !.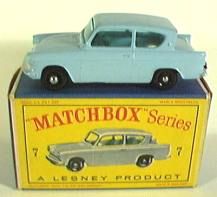 The Ford Anglia, a rare sight nowadays but some are still on the road, This is a 1965 Model